The new plant project of Xuanhua Taiye Drilling Machinery Co, Ltd. has been successfully completed, which covers an area of 2,160 square meters, with each plant span of 20 meters and height of 15 meters. In addition, there are one 16t crane, two 10t cranes, one 6t crane, and four 5t L-shaped cranes. This new plant will be used as a heavy machinery assembly place to provide services for the company's integrated machine assembly.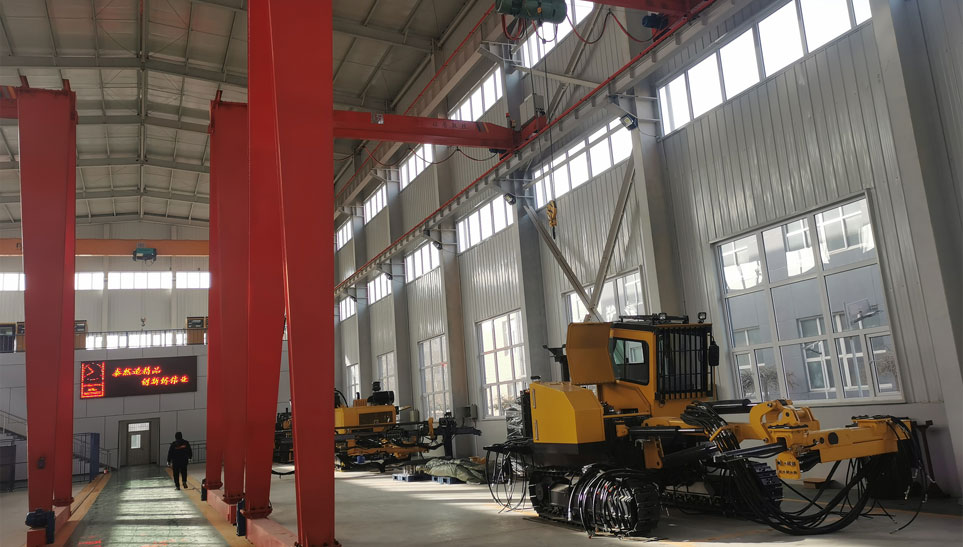 After 25 years of development and Taiye staff's unremitting efforts, Taiye's product lines have been gradually enriched. And in the future, all-in-one machines with various specifications, models and advanced functions will become the company's main model. The completion of the new plant meets the assembly requirements of all-in-one machines in terms of scale and equipment configuration, which greatly improves production efficiency, and also provides a more comfortable and safe working environment for company employees.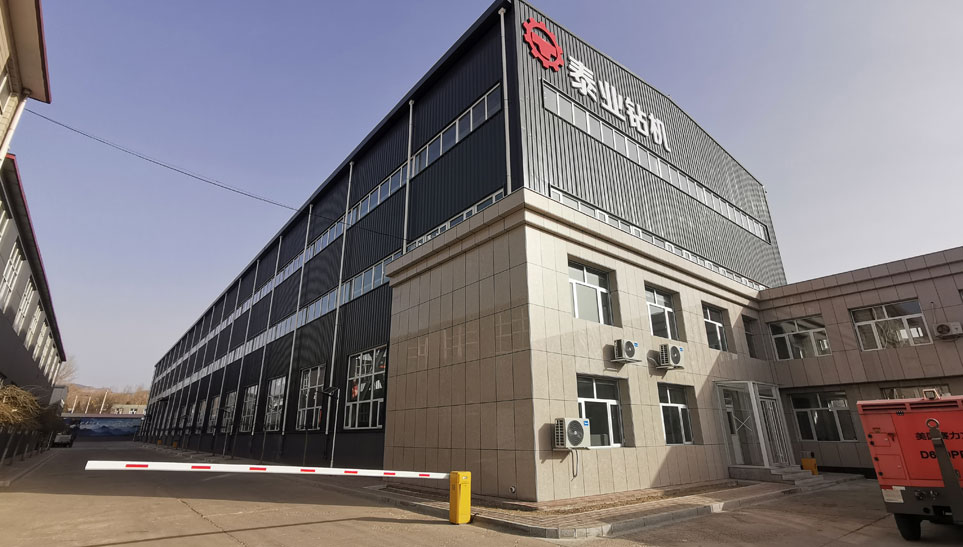 TAIYE is empowered by the completion of the new plant. On the occasion of the completion of the new plant, we are very grateful to our partners who have established long-term cooperative relations with us. And as the leader of China's drilling machinery industry, TAIYE provides our customers with professional equipment purchase plans, free installation guidance, on-site technical training, equipment commissioning service, efficient after-sales guarantee as well as other one-stop overall services.