From 1995 to 2021, after 25 years of dedicated operation, Taiye drilling rigs have continued to accumulate and make progress. The sales and service network not only covers all provinces and cities across the country, but our products are also exported overseas. From Jiamusi in the northern border of the motherland to the African country Congo near the equator, from the cold and dry Tibetan plateau to the humid and hot Indonesia, Taiye drilling rigs have withstood severe tests.
In Jiamusi, Heilongjiang, at minus 41 degrees, splashing water instantly turned into smoke. Taiye drilling rigs showed strong adaptability to the high cold. When the outdoor shutdown exceeds 15 hours, the average start-up time is within 2 minutes, which is also more than the industry's usual- The extremely cold test temperature is around 35°C.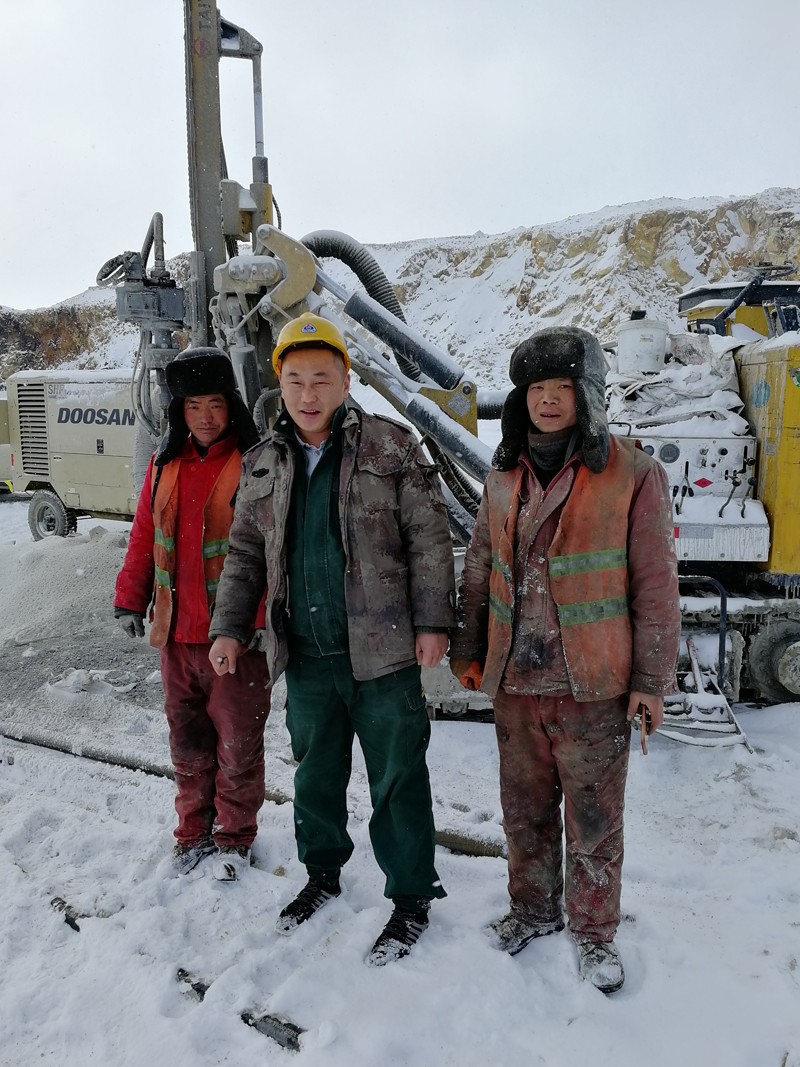 [Picture: Taiye drilling rig in a coal mine in Heilongjiang]
The Tibet plateau above 4000 meters above sea level, the air is thin, Taiye drilling rig has fully demonstrated its reliability and economy to customers with its high efficiency and low fuel consumption performance. Drilling 115mm diameter blast holes in iron ore with Platts hardness f=9, the hourly fuel consumption of the TAIYE370 split drilling rig is as low as 14 liters.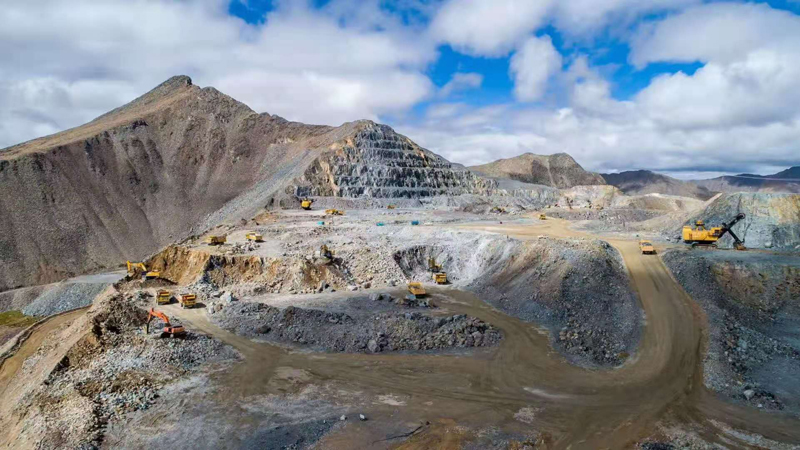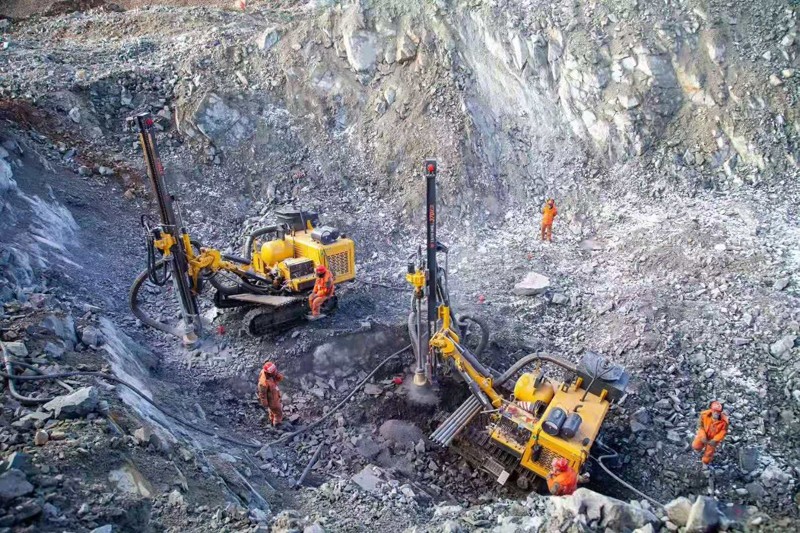 [Picture: Taiye drilling rig in an iron mine in Tibet]
In Africa and Southeast Asia, high temperature and high humidity can cause overheating of the drilling rig's engine, which makes the engine difficult to dissipate heat, aggravates the wear of frictional components, and even produces ablation. The enhanced dust removal and heat dissipation system of the Taiye drilling rig ensures the cleanliness of the production environment air, reduces the dust collection of the radiator, and ensures the heat dissipation effect. Good airtightness and anti-corrosion treatment, resist rain and damp weather to the corrosion of metal parts and the influence of the hydraulic system, and fully guarantee the efficiency of the drilling rig.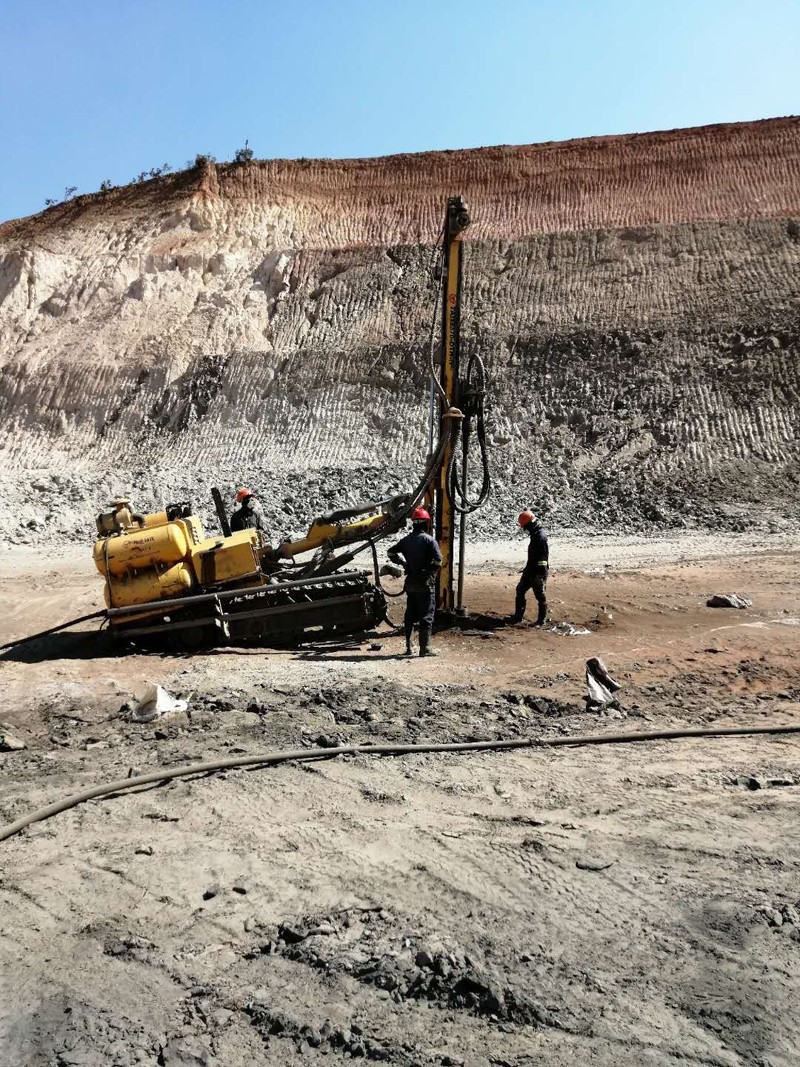 [Picture: Taiye drilling rig in Zambia copper mine (exported in 2015, taken in 2020)]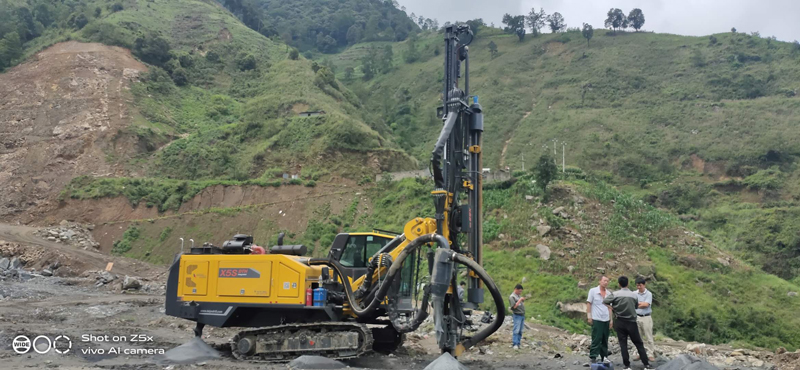 [Picture: TAIYE-X5S in a metal mine in Sichuan]